Why use TourHound Pro?
Over 15,000 touring and adventure holidays from over 50 of the UK's leading company's.
Provides REAL TIME content, prices and availability from operators like G Adventures, Intrepid, Explore!, Cosmos, Riviera, Wendy Wu and many, many more.
Allow your customers to browse and compare tours on your own website.
All enquiries generated lead back to you and the retailer and not the operator.
Suitable for retailers with a customer facing website or homeworkers where we provide a stand-alone website.
Provides excellent content and links for use on social media platforms.
The basic level widget is ABSOLUTELY FREE!
Check out this video to learn more!
Tour Price Tracker for Travel Agents
Daily update on price changes from 50 tour operators
HISTORY of all price changes for a tour
SHARE to your travel agency facebook page
Operator
Tour
Change Date
Departing
Nights
Price
Change
G Adventures
Legendary Wildlife of Rwanda & Kenya
24-Mar-2023
21-Jun-2023
13
£6983

£8729

£-1746
Intrepid Travel
Premium New Zealand Encompassed
21-Mar-2023
16-Nov-2023
16
£6195

£7930

£-1735
On The Go Tours
Luxury Peru & Andean Explorer - 12 days
20-Mar-2023
07-Dec-2023
11
£10985

£12595

£-1610
Saga River Cruise
Undiscovered Gems of Belgium and the Netherlands
17-Mar-2023
30-Oct-2023
14
£5376

£6720

£-1344
Saga Ocean Cruise
Autumn Colours of New England
27-Mar-2023
26-Sep-2023
27
£16938

£17935

£-997
Shearings
Christmas in Bavaria
22-Mar-2023
22-Dec-2023
6
£759

£1079

£-320
Sign In to use Price Tracker - Travel Agents Only
Here are some of the latest examples of agents and homeworkers using TourHound Pro.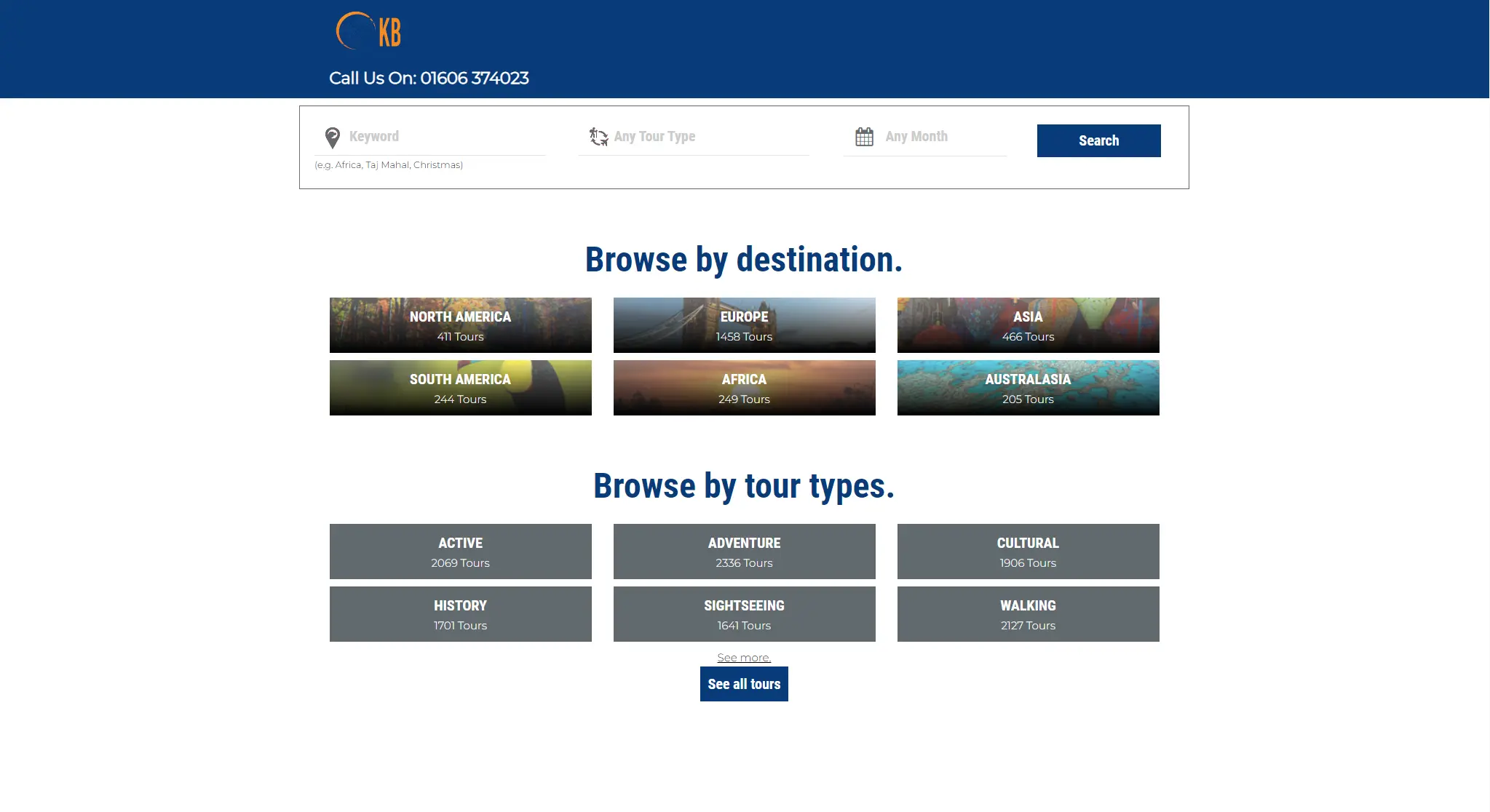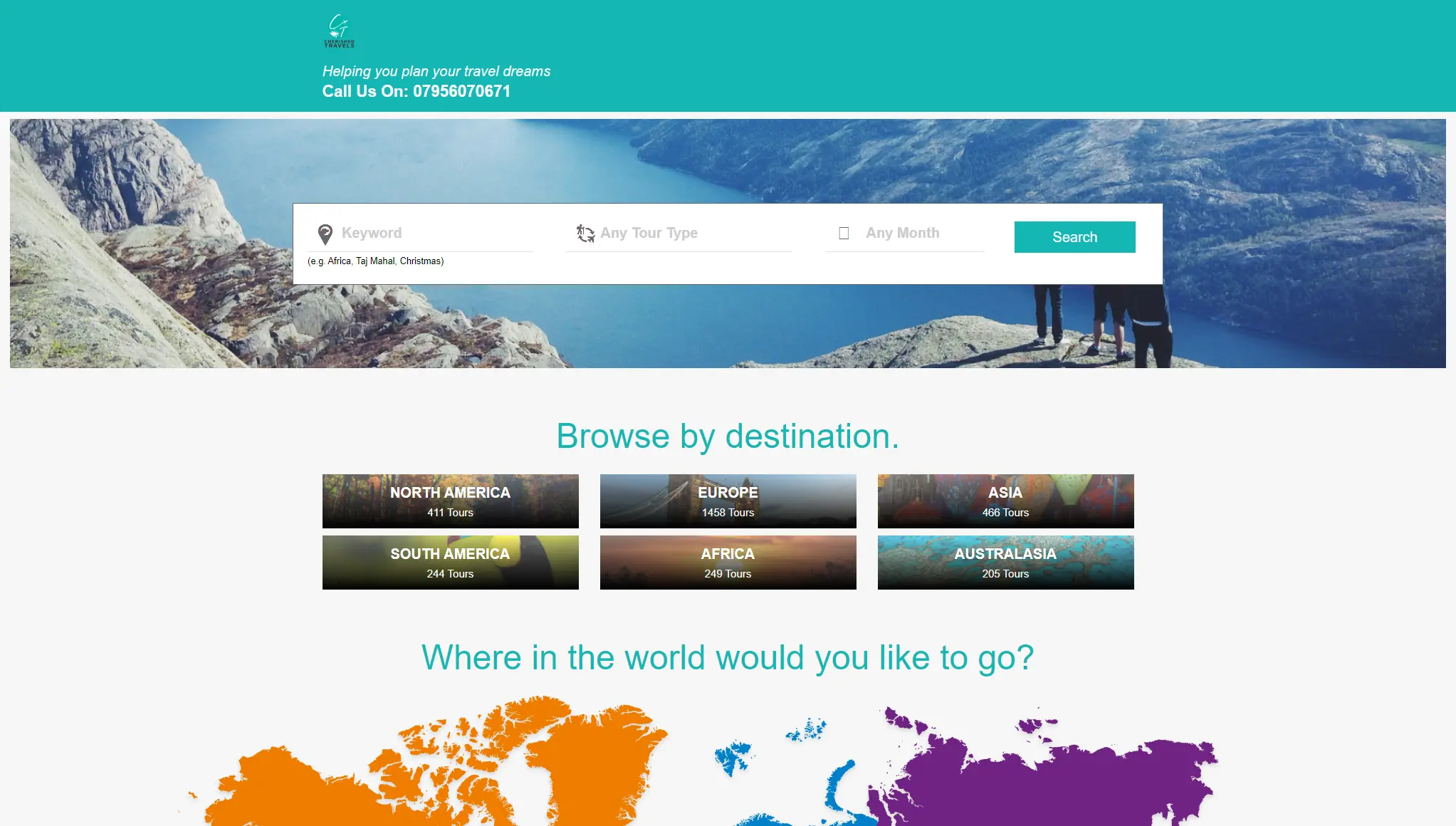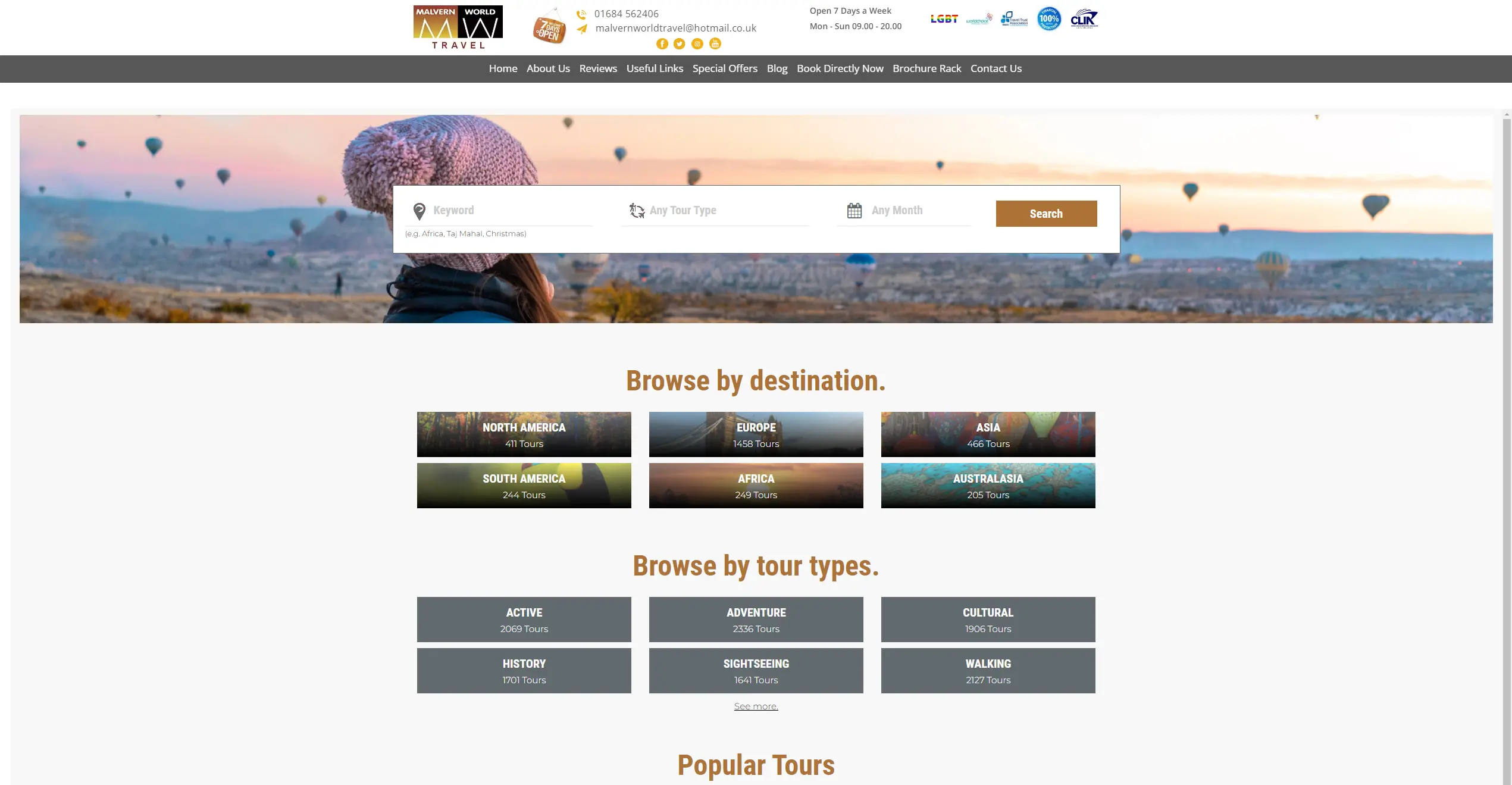 TourHound Pro is now available to all travel retailers and homeworkers in the USA, Canada and Australia!